Madsen Classic Auto Restorations provides award-winning restorations of Antique, Classic and Muscle Cars, top-flight Corvette restoration, as well as coachwork repair for modern marques including Mercedes, BMW, Porsche, Lexus, and other fine automobiles.
Contact Us for information regarding your needs!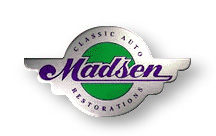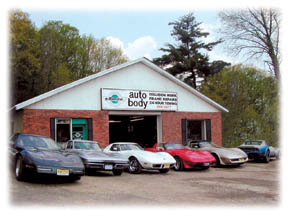 Visit our Facebook page at Madsen Restoration & Motorsports, LLC.